An Opportunity to join our Design Team has arrived
JCB is a world-class, family-owned business. We are proud of our achievements and recognise that future growth and success is shaped by the ambition of the JCB team. If you are looking for a career with a business where people really count, look no further.
About the role
With design and innovation at the heart of JCB's ethos, this role offers the opportunity to help shape the future of our machines.
We're looking for a designer who is passionate about our brand and machines, and with an appetite to drive innovation and deliver world class leading products.
Reporting to the Head of Design, you'll function on a daily basis as a part our busy in-house Industrial Design team. This is an exciting opportunity within a small team, where you will have the responsibility to design and develop exterior and interior machine/vehicle concepts in-line with our brand DNA.
You should have exceptional sketching ability and extensive knowledge of CAD to see your ideas through to a defined A-surface.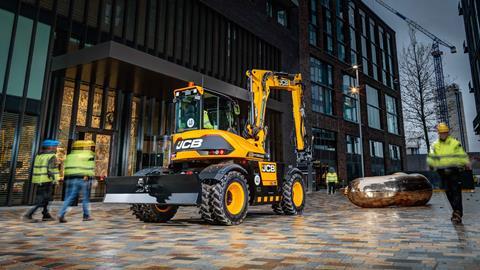 Some other key responsibilities:
You will be required to present your own work, and that of other members of the team to senior stakeholders in the business confidently and professionally using appropriate digital resources

You'll have the ability to develop integrated product experiences, including the design and integration of any required HMI and support the development of accurate Physical and Digital mock-ups so design can be assessed in detail

Maximise timescales available within the department to produce the optimal production solution, through the application of effective Industrial Design project management skills

CAD surface development from initial sketch concepts through to final production release – at all times data output must be robust, suited to manufacturing methods and embody the design intent of department.

Dependent on experience, the successful candidate must be prepared to mentor and coach junior members of the team in all aspects of their work 
You will be required to travel overseas to tradeshows, user research or work with our design centres in India and America.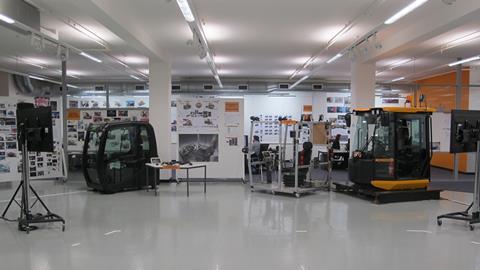 About you
We are seeking an experienced candidate, achieved through exposure to Automotive and Product Design working environments.
A minimum BA (Hons) Industrial Design, Product Design or Transport Design degree with exceptional sketch & presentation visualisation skills is required

Previous hands on experience of managing multiple programs of work simultaneously

Experience of working in direct collaboration with project engineering teams is essential

Extensive working knowledge of CAD modelling – from quick sketch-models (3D Concept Definition) work through to Industry "ClassA" production release standard

Ability to communicate using 2D sketches, and interpret sketch ideas accurately and quickly into 3D CAD is essential.

Maintaining quality of output is essential – even when things get busy!

Ability to interpret and develop our brand language across all physical and digital touchpoint's

Experience of producing visualisations for stakeholder reviews would be strongly advantageous

A proven history of overseeing projects from sketch through to production (including digital and rapid prototyping of intent) across a diverse range of vehicles or products is required, as is Photoshop, Illustrator and general PC ability.

Experience of being able to adhere to working practices within an Industrial Design context is also desirable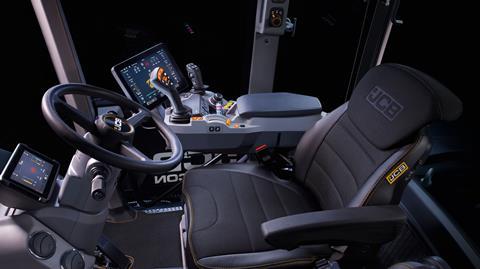 What's in it for you?
Our achievements – now and in the future – are down to our 14,000-strong worldwide workforce. To say thank you, we give everyone here career development and the chance to progress. We also pay great attention to employees' health and welfare. You can expect medical insurance and dental care schemes, plus access to our healthy living centre. Naturally, this comes with a competitive salary, company pension and 33 days' annual leave.
JCB is an equal opportunities employer. We value diversity and welcome applications from candidates from all backgrounds
Recruitment agencies: JCB does not accept any speculative approaches to present candidates for advertised vacancies.
No closing date? If so, that's because we often only advertise until we have filled the position. It's therefore best to submit your application as soon as possible.
link